We envision an improved quality of life for Barberton residents, now and forever.
The Foundation Team
Our internal team is made up of a diverse group of professionals with a wide range of expertise in nonprofit management, financial management, fund and donor development, economic development, program development, marketing, public relations, program evaluation, event management, and more.
Together, we aim to provide grant making, scholarship, leadership, and community investment programs and services of the highest quality to serve the citizens of Barberton.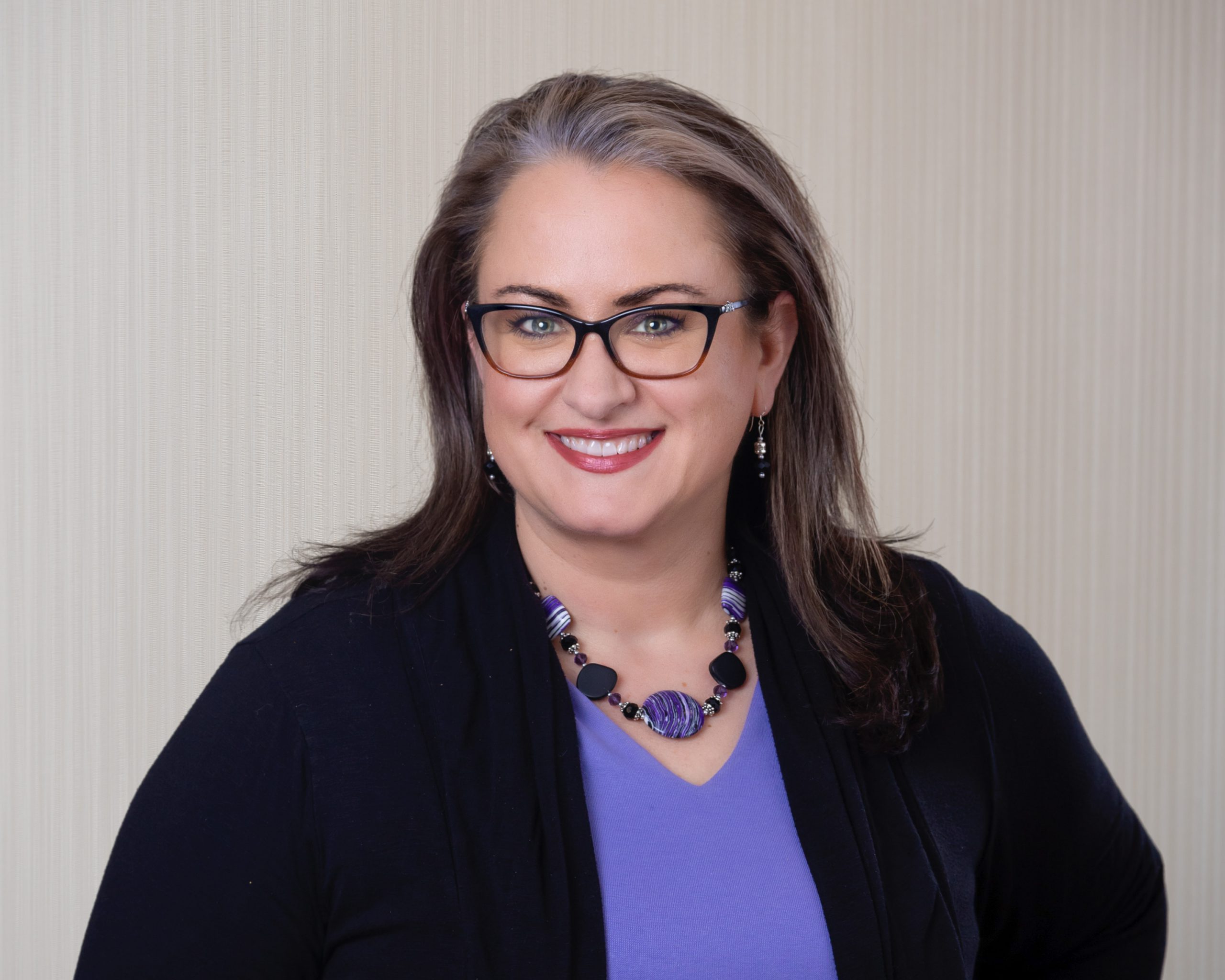 Tiffany Peters, Interim Executive Director,
Director of Finance
Tiffany joined the Foundation in March 2022 and is responsible for all finance, accounting, human resource and program-related investment functions of the Foundation. Accounting and finance responsibilities include overseeing all financial reporting and presentations, the annual budget and spending policy process, as well as cash management to meet all the Foundation's granting, investment and operational needs.
Tiffany brings more than 20 years of financial experience and more than 15 years of nonprofit volunteerism to the role, previously serving in financial leadership roles at the United Way of Summit and Medina.
A resident of Barberton, Tiffany is excited to put her time and talent toward serving her community in a larger capacity. 
gro.fcnotrebrab@sretept
Kate DeAngelis, Director of Marketing
Kate joined the Foundation in July 2019 and is responsible for coordinating marketing initiatives, maintaining key community relationships, and communicating the overall mission of the Foundation. Kate has six years of nonprofit marketing and communications experience, previously working at Neighborhood Development Services and Barberton Public Library. Kate fosters dogs for a local rescue, and enjoys running and gardening in her spare time.
gro.fcnotrebrab@silegnaedk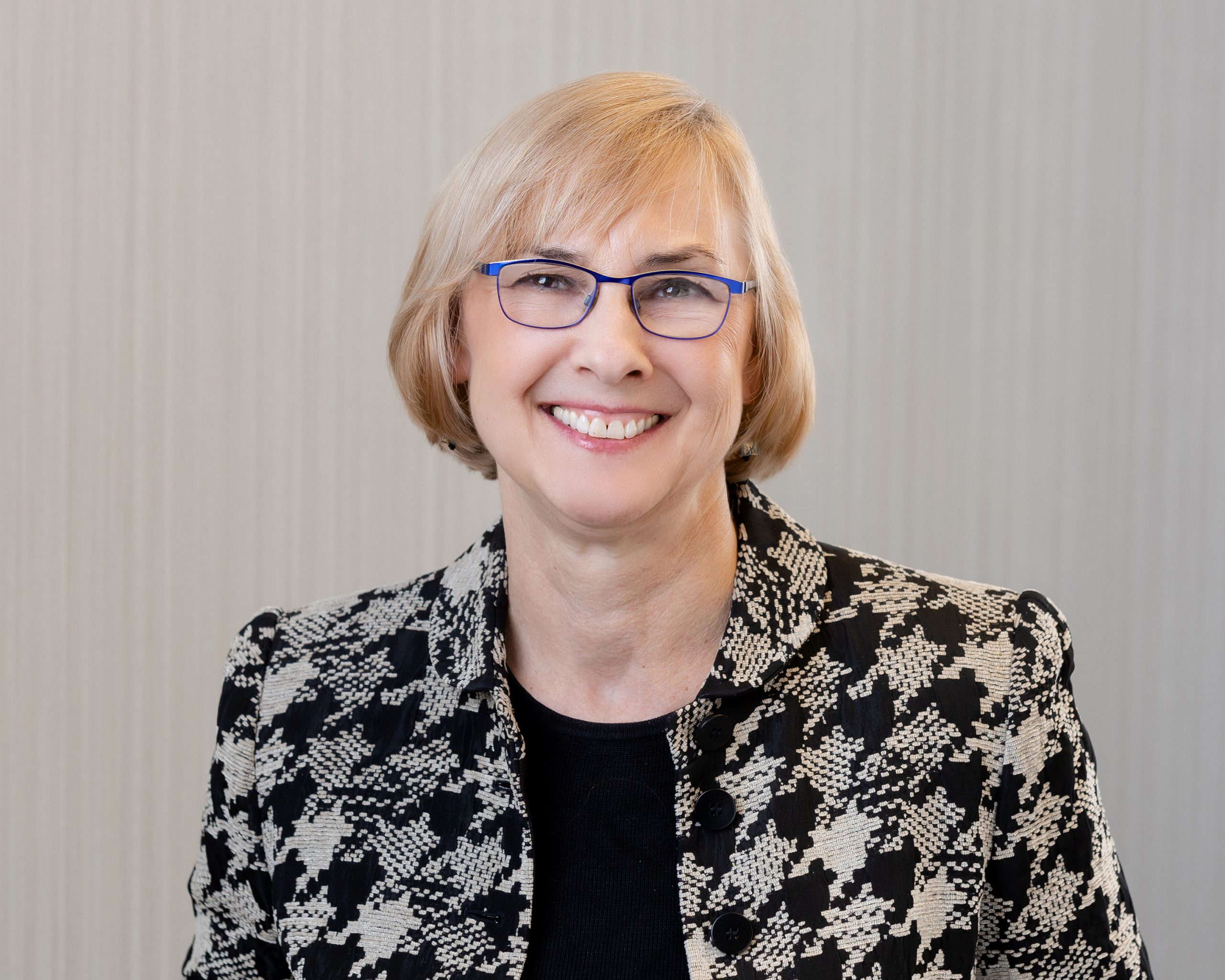 Carrie Herman, Director of Community Impact
Carrie joined the Foundation in July 2019 and is responsible for the implementation of the Foundation's grant and scholarship programs. Carrie has over 30 years of experience in the social services sector and has successfully served as a leader and convener in Akron area organizations. Most recently, she served as the Business Development Group Manager for United Disability Services (UDS) in Akron.
Carrie is a Master Gardener, and serves on Akron ATHENA's Board of Trustees. Past volunteer commitments include Friends of Main Library Board of Trustees for the Akron-Summit County Public Library, and the Ohio Women's' Business Resource Network.
gro.fcnotrebrab@namrehc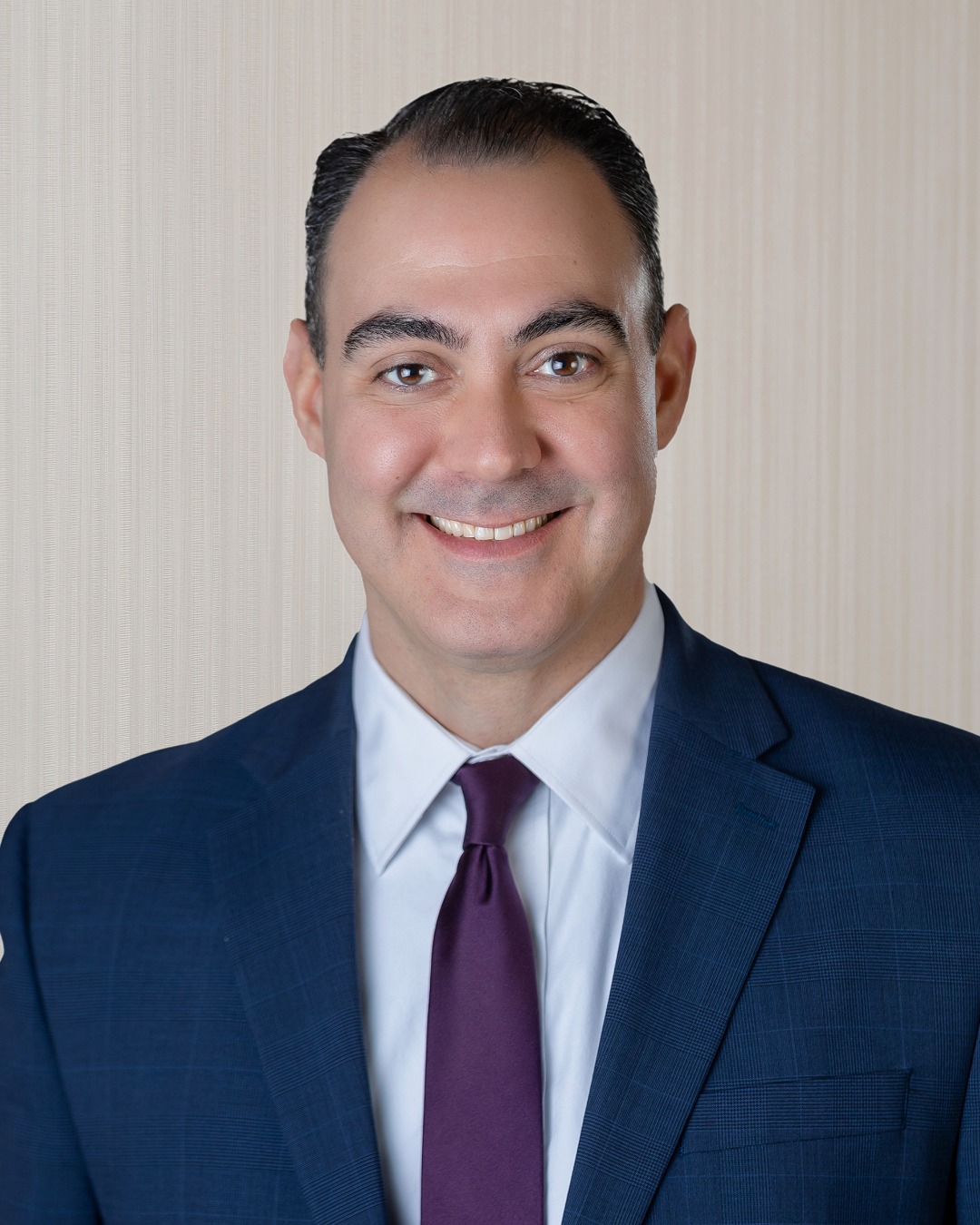 Ted Herncane, Director of Economic Development
Ted joined the Foundation in June 2021 and is responsible for economic development planning, coordination of community projects, gathering research, and making recommendations to Foundation partners. Ted's work will support current and new businesses by leveraging the Foundation's partnerships with the City of Barberton and Barberton Community Development Corporation (BCDC).
He brings almost 10 years of public and private sector economic development experience working for the City of Massillon as Community Development Director, Executive Director of the Massillon Development Foundation, and President of the Massillon WestStark Chamber of Commerce. Ted previously worked as the Director of Business Development for CIVPRO Engineering, a civil engineering firm located in Canton.
Ted enjoys spending time with his wife and two kids, listening to music, playing the drums, working out, and is an avid reader.
gro.fcnotrebrab@enacnreht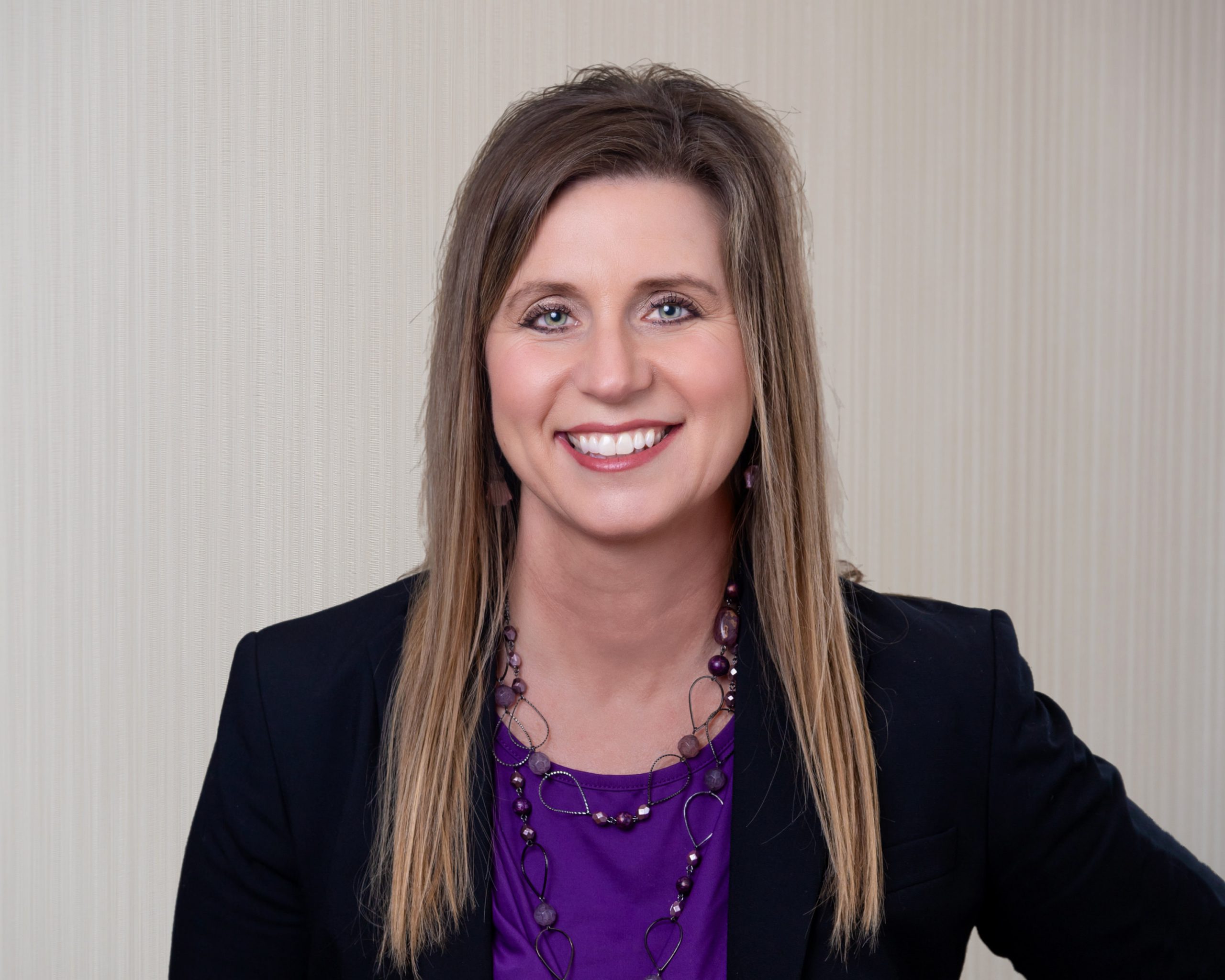 Karie Sattler, Office Manager
Karie joined the Foundation in August, 2021. As Office Manager, she is the unofficial Director of First Impressions. Karie brings seventeen years of office experience to Barberton Community Foundation. She most recently worked as an Administrative Assistant and New Account Coordinator for Cintas, and worked as an Office Manager at MJ Miller & Co. Karie enjoys spending time with her family and her four kids. Her three boys keep her busy, especially during baseball, soccer, and football season.
gro.fcnotrebrab@relttask