We envision an improved quality of life for Barberton residents, now and forever.
The Foundation Team
Our internal team is made up of a diverse group of professionals with a wide range of expertise in nonprofit management, financial management, fund and donor development, economic development, program development, marketing, public relations, program evaluation, event management, and more.
Together, we aim to provide grant making, scholarship, leadership, and community investment programs and services of the highest quality to serve the citizens of Barberton.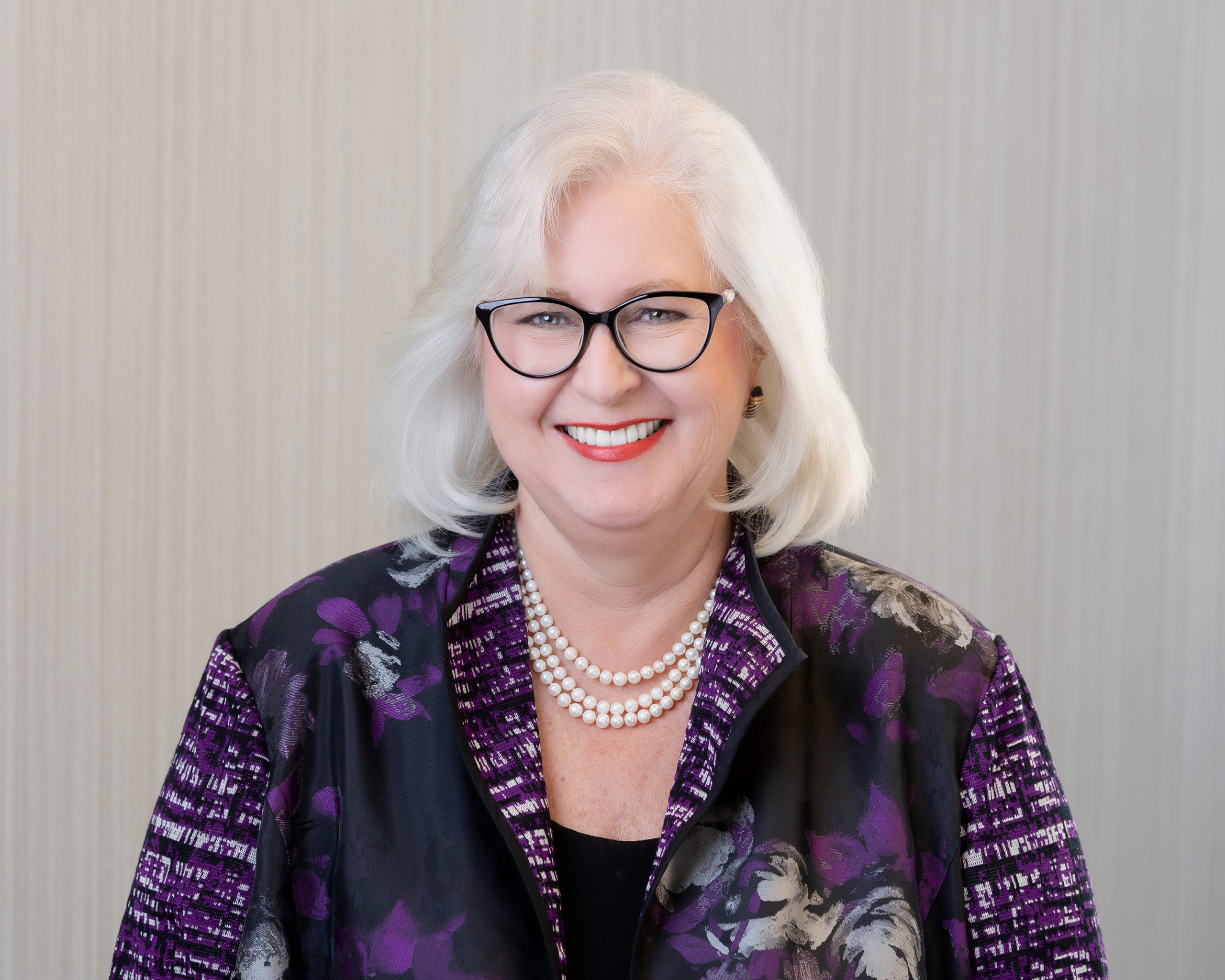 Dr. Suzanne T. Allen, Executive Director
Suzanne Allen, Ph.D., joined Barberton Community Foundation as its leader and Executive Director, leaving her post as President and CEO of Philanthropy Ohio.
Dr. Allen has more than three decades of proven nonprofit leadership and has experience working with Community Foundations by engaging the entire community in decision-making.
Prior to her appointment with Philanthropy Ohio, Suzanne was Vice President for Development and Donor Services for the Akron Community Foundation. During her career Suzanne has held teaching, senior fundraising, and leadership positions with several universities, and has served as a private consultant helping clients in the nonprofit and academic sectors across the country.
gro.fcnotrebrab@nellas
Kate DeAngelis, Director of Marketing
Kate joined the Foundation in July 2019 and is responsible for coordinating marketing initiatives, maintaining key community relationships, and communicating the overall mission of the Foundation. Kate has six years of nonprofit marketing and communications experience, previously working at Neighborhood Development Services and Barberton Public Library. Kate fosters dogs for a local rescue, and enjoys running and gardening in her spare time.
gro.fcnotrebrab@silegnaedk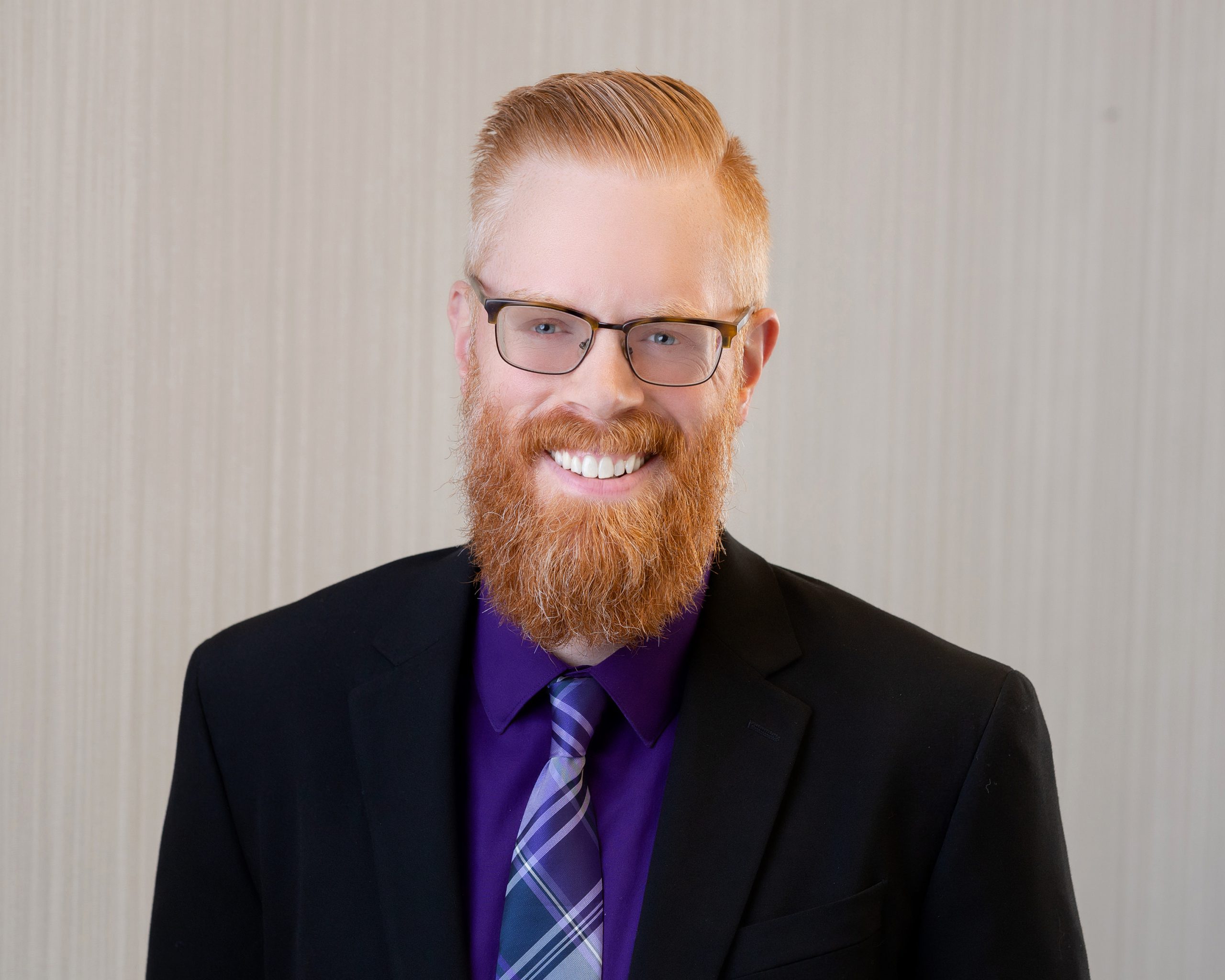 Brett Fogle, CPA, MT, Director of Finance
Brett joined the Foundation in October 2019 and is responsible for all the financial, accounting, and human resource functions of the Foundation. Brett has fourteen years' experience in public accounting with a concentration in nonprofit and small business accounting, cash management, administration. He previously worked for Cohen & Company as a client ambassador and consultant for tax credit and opportunity zone studies.
Brett is a 2003 graduate of Barberton High School, from there earning his bachelor's degree in accounting and business administration from Malone University and a master's degree from the University of Akron. Brett and his wife, Susan, have two children. His favorite activities include watching his kids play soccer and spending time with family and friends around a fire.
gro.fcnotrebrab@elgofb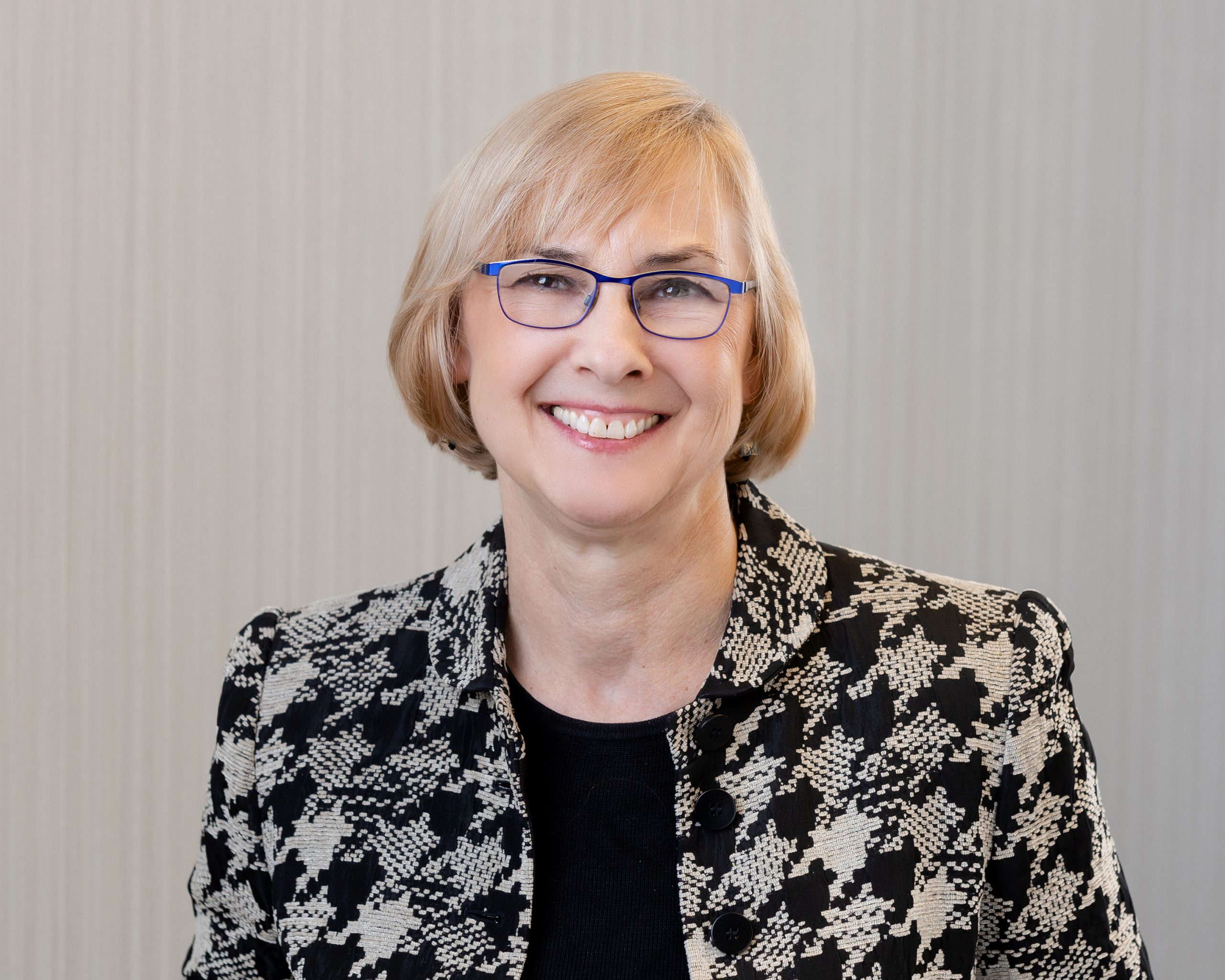 Carrie Herman, Director of Community Impact
Carrie joined the Foundation in July 2019 and is responsible for the implementation of the Foundation's grant and scholarship programs. Carrie has over 30 years of experience in the social services sector and has successfully served as a leader and convener in Akron area organizations. Most recently, she served as the Business Development Group Manager for United Disability Services (UDS) in Akron.
Carrie is a Master Gardener, and serves on Akron ATHENA's Board of Trustees. Past volunteer commitments include Friends of Main Library Board of Trustees for the Akron-Summit County Public Library, and the Ohio Women's' Business Resource Network.
gro.fcnotrebrab@namrehc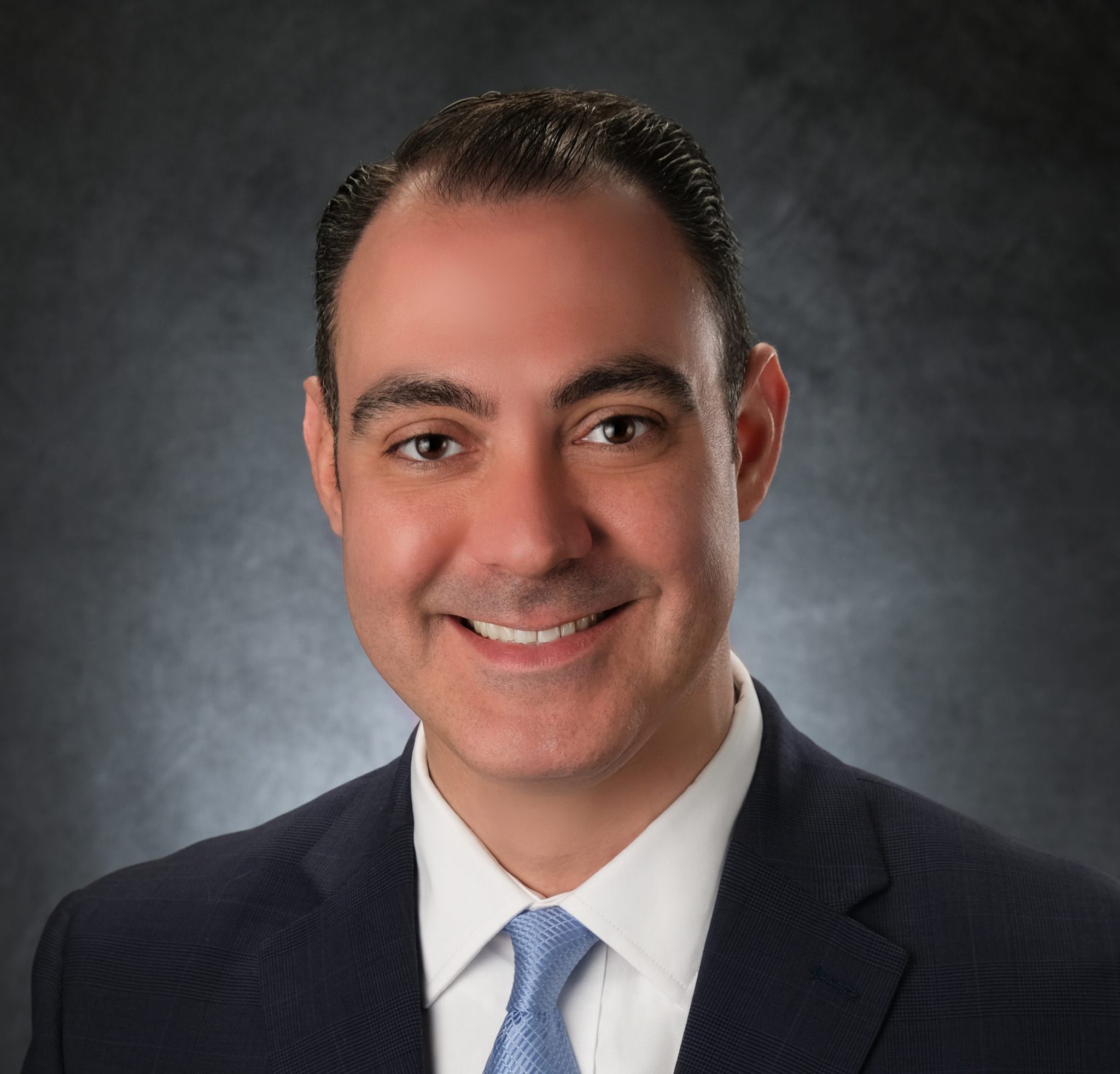 Ted Herncane, Director of Economic Development
Ted joins the Foundation in June 2021 and is responsible for economic development planning, coordination of community projects, gathering research, and making recommendations to Foundation partners. Ted's work will support current and new businesses by leveraging the Foundation's partnerships with the City of Barberton and Barberton Community Development Corporation (BCDC).
He brings almost 10 years of public and private sector economic development experience working for the City of Massillon as Community Development Director, Executive Director of the Massillon Development Foundation, and President of the Massillon WestStark Chamber of Commerce. Ted previously worked as the Director of Business Development for CIVPRO Engineering, a civil engineering firm located in Canton.
Ted enjoys spending time with his wife and two kids, listening to music, playing the drums, working out, and is an avid reader.
gro.fcnotrebrab@enacnreht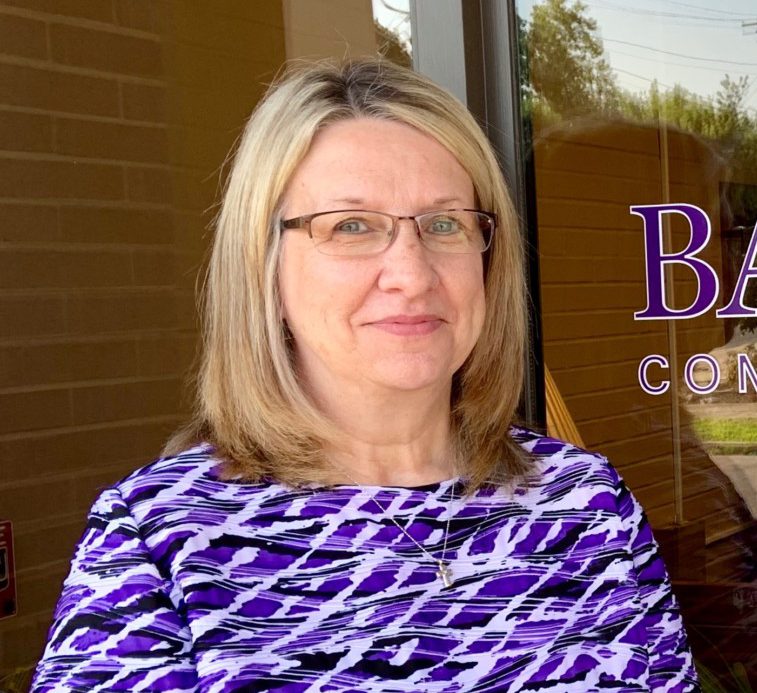 Kim Miller, Office Manager
Kim joined the Foundation as a temp in February of 2019 and then became a full time employee in July. She graduated from Barberton High School in 1973 and has been thrilled to see so many people she went to school with! Kim spent the majority of her career in healthcare at Akron Children's Hospital, retiring in January, 2018. She found that she really missed working full time and wanted to take a different career path. She loves taking care of folks, is an avid reader, especially history, crochets, and enjoys riding her bike. She enjoys spending time with friends, family and her two beautiful granddaughters.
gro.fcnotrebrab@rellimk