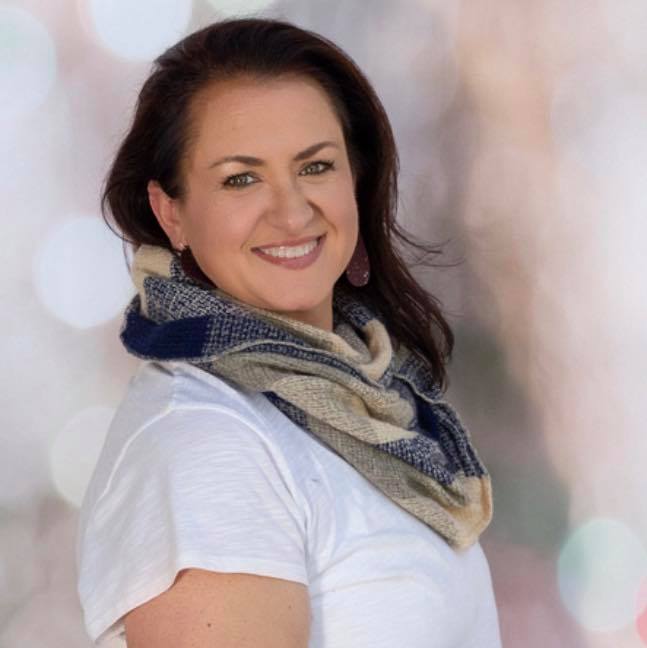 Barberton Community Foundation welcomes Tiffany Peters as the new Director of Finance effective March 14, 2022.
"We are delighted to welcome Tiffany to Barberton Community Foundation and to introduce her to the Foundation family," said executive director Suzanne Allen. "We are happy she is bringing her time and talent home to her community."
A resident of Barberton, Tiffany is an Ohio "boomerang," growing up in Portage County and then moving with her family to Florida, where she received her MBA with a concentration in finance, management, and information systems from the University of South Florida. She returned to Ohio in 2002 and settled in Barberton in 2014 where she now resides with her husband and two children.
Tiffany said she decided to accept the position at the Foundation to be close to her children and to serve her community in a larger capacity. "I am excited to be working in Barberton," said Tiffany. "The people in Barberton have an incredible amount of pride for their city, and I am looking forward to bringing that passion to my role with the Foundation."
Board chair Jason Slater says he couldn't be happier with the hiring decision. "It is a privilege to see the direct impact of your work in your own community. Tiffany is an exceptional talent, and we offer her a warm welcome."
Tiffany brings more than 20 years of financial experience and more than 15 years of nonprofit volunteerism and experience to the role, previously serving in financial leadership roles at the United Way of Summit and Medina.
She will manage all finance, accounting, human resource and program-related investment functions of the Foundation. Accounting and finance responsibilities include overseeing all financial reporting and presentations, the annual budget and spending policy process, as well as cash management to meet all the Foundation's granting, investment and operational needs.