Hal Naragon Memorial Scholarship Fund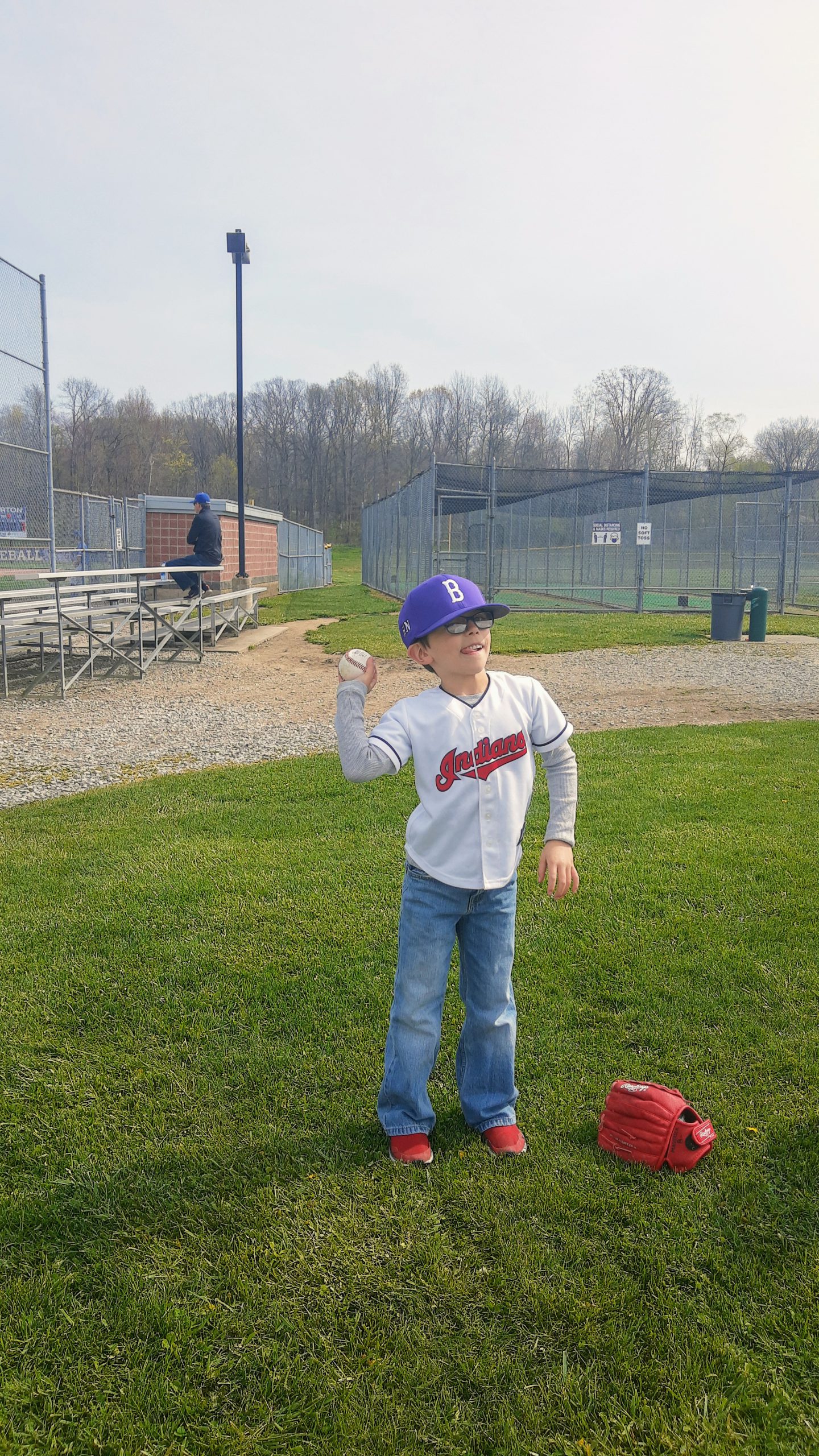 Hal Naragon was a well-respected member of the community and admired by everyone who knew him for his kind and gracious nature. His family and friends hope to uphold and instill his love for his community and giving back. Hal Naragon Memorial Scholarship Fund assists three Barberton High School seniors, one student each from the baseball and softball teams, and a student pursuing a vocational or technical degree.
In 2021, the Hal Naragon Charity Golf Outing benefitted this scholarship. 
It was tradition that Hal Naragon would throw the first pitch at Barberton High School's first home baseball game. His great-grandson Maverick had the honor in 2021.