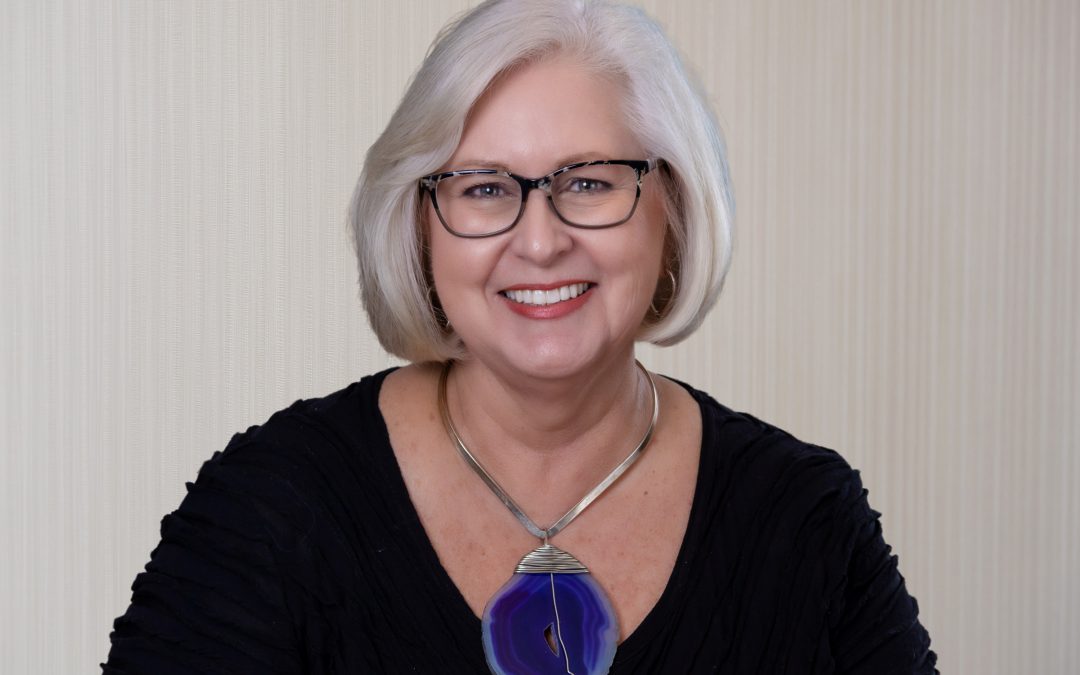 Dr. Suzanne Allen Announces Retirement
Barberton Community Foundation announced today that Dr. Suzanne Allen, executive director, will be retiring at the end of March 2023. The Board of Directors will appoint Tiffany Peters, currently director of finance, as interim executive director effective April 1, 2023.
"On behalf of the Board of Directors and staff of the Foundation, we want to thank Suzanne for her leadership over the past four years, and for her dedication to our mission," said Jason Slater, Barberton Community Foundation Board of Director's chair. "She has been a steadfast and strategic leader, and we wish her well in her retirement."
Dr. Allen joined Barberton Community Foundation in March 2019 after serving for many years as the President and CEO of Philanthropy Ohio, a statewide membership organization serving funders. Now, after a career of nearly 40 years working in nonprofit and academic communities, she will continue to support the work of the Foundation as needed in a part-time capacity and will continue to be invested in the Foundation's mission and its long-term success.
"I am grateful for the trust the Foundation's Board of Directors placed in me and I am equally grateful for the staff, the friends of the foundation, our many donors and grant partners," said Dr. Allen. "It has been an honor and a pleasure to serve the Barberton community as executive director at Barberton Community Foundation."