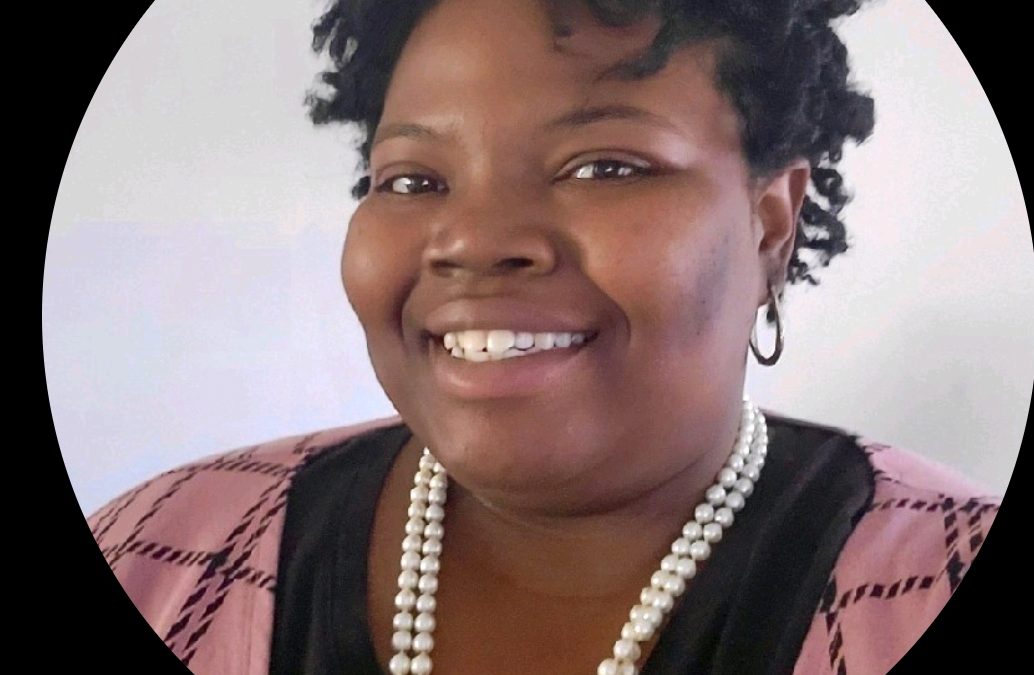 Barberton Resident Jolese Rogers First to use Foundation Scholarship at Bounce
December 20, 2022
Jolese Rogers is the first Barberton resident to take advantage of Barberton Community Foundation's scholarship to MORTAR at Bounce Innovation Hub.
MORTAR is a 15-week small business accelerator that helps established entrepreneurs take a deeper dive into the nuances of business ownership to grow their company.
A Barberton High School graduate, Jolese went on to study at Kent State University, where she graduated with degrees in both hospitality and entrepreneurship. She's since worked as a dual general manager for Extended Stay America as well as various other hotel brands, including Choice Hotels and Hilton. This work experience gave her the inspiration for her entrepreneurial dream: to own and operate her own bed and breakfast built with values of sustainable practices. Jolese has named her business Antoinette's Inn, and while she is still looking for the perfect location, her business plan is set.
"My bed and breakfast will operate on an eco-friendly model," Jolese said. This includes utilizing biodegradable materials and managing a homesteading farm on the property. "I'm incredibly passionate about recycling and using eco-conscious practices in my life." Her target market is the millennial traveler, a group she says is the largest market with a shared value on the eco-friendly practices she plans to deliver.
Jolese has participated in DECA at Barberton High School and Kent State's Launch program. More recently she has worked with Akron SCORE and utilized the Women's Business Center of Ohio, but she says MORTAR has helped her with real business ownership skills and provided valuable resources.
As a Barberton resident, Jolese said she couldn't turn down the chance to go through a program that would be free for her to use based on her residency. Her advice to other Barberton entrepreneurs considering the program? Go for it. "It's a short trip to Akron!" She said. "Uncomfortable is when great things will happen! Go the extra mile. Pun intended!"
Barberton Community Foundation covers the cost of attendance for Barberton residents or Barberton business owners to two Bounce programs: Aspiring Entrepreneurs and MORTAR.
MORTAR classes have a rolling application, so you can apply any time. The next open cohort will start in May 2023; applications are due by March 3.