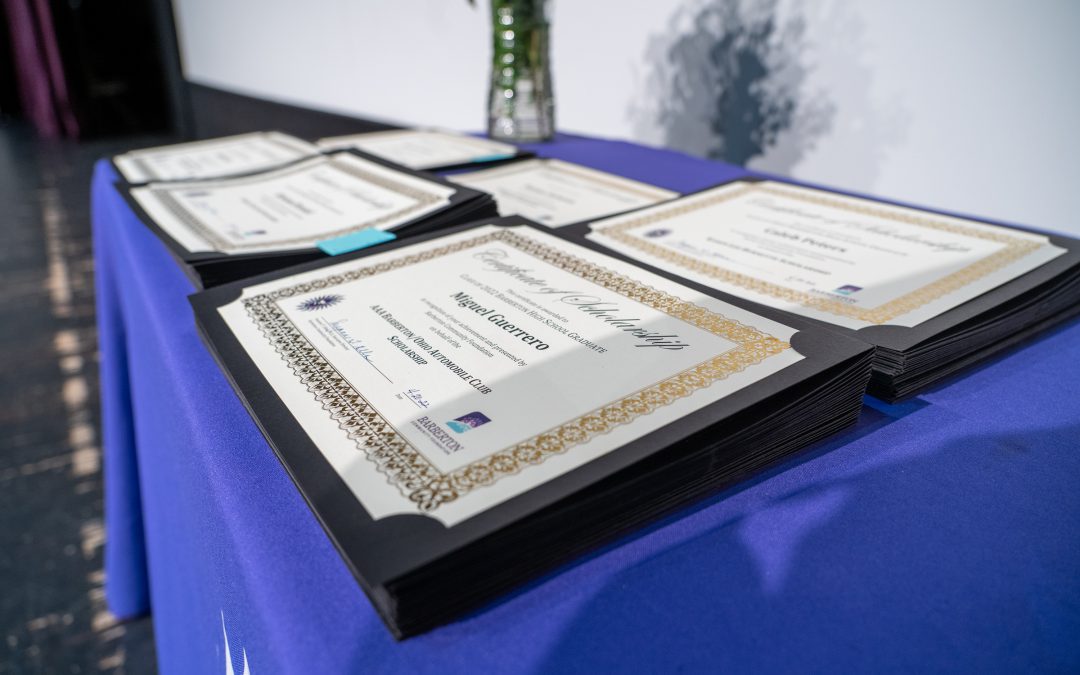 Scholarships open Friday, January 13
Barberton Community Foundation, in partnership with Barberton High School, opens scholarship applications on Friday, January 13, 2023. Scholarships will close at 8 a.m. on Monday, February 13, 2023.
Scholarships are open to both Barberton High School seniors and resident students. Below are some details about the application process, what students can expect, and how to apply.
To start an application, students should create an account in our GOapply system.
Visit https://goapply2.akoyago.com/barbertoncf/ and register as an "individual" to access the scholarship application. Once an account is created, students can click through the "submissions" and "opportunities" pages. In GOapply, students can save drafted applications, write essays, preview scholarships they are eligible for, submit and monitor completed applications.
For student applicants:
It is important that information is accurate, as there is only one application for all scholarships, with a tailored list of eligible scholarships based on the information provided by the student.
To complete the application, be prepared to provide:
Standard student activities and college information
Combined annual family income
SAR (Student Aid Report) from your completed 2023 FASFA
Unweighted GPA and weighted GPA from your transcript
ACT score
Student transcript
Two teacher evaluations – student provides the teacher's email
Be sure to click the "eligible scholarships" tab before submitting. This is where students will find any additional requirements a scholarship might have, such as an essay or letters of recommendation.
Some scholarships will require interviews. These will be scheduled after the application period closes on February 13. Final notification of awards will be made in April.
All questions should be directed to Carrie Herman, Director of Community Impact, Barberton Community Foundation at cherman@barbertoncf.org or call 330-745-5995.
Scholarships at the Foundation:
In 2022, Barberton Community Foundation awarded $127,800 through 79 scholarships to 57 Barberton students. The total value of the Foundation's multi-year awards is $290,000.
Barberton Community Foundation holds more than 30 scholarships, some created by donors who want to help Barberton residents fulfill their dreams of post-secondary/ higher education. Other scholarships have been created by businesses or organizations who have the same vision.