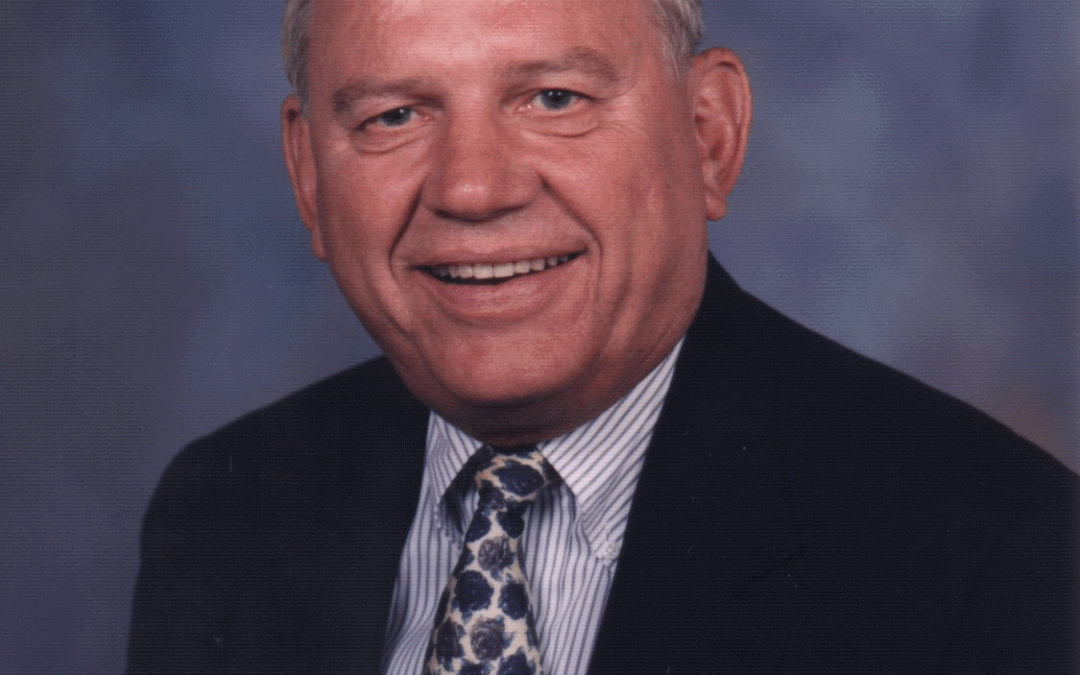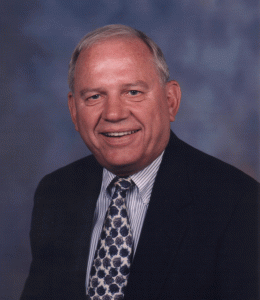 Walt Ritzman Scholarship Fund
Barberton Community Foundation is proud to announce a new fund: the Walt Ritzman Scholarship Fund established on November 9, 2022, by Donna Keim and her son, Mike Keim.
Donna and Walt ran the Barberton Health Clinic for more than 20 years, and she remembers his passion for helping those in need. "He always believed in helping the underserved," she said. "He gave, that is what he did."
Walt Ritzman passed away on November 1, 2011, and his legacy in Barberton includes running and growing the Ritzman Pharmacy chain, serving as a trustee at Barberton Citizens Hospital and then serving as an inaugural board member of Barberton Community Foundation. He also sponsored school sports teams and volunteered during the Mum Festival.
Donna says that one of Walt's greatest passions was working at the Barberton Community Health Clinic to help the underprivileged and uninsured in Barberton. Walt had established an endowed fund at the Foundation to benefit the clinic in 2001. With the closure of the clinic, the purpose of the fund needed to change.
Mike explained, "When the clinic closed, the fund was still active. The Board of Directors approved of a new purpose for the fund which will further Walt's contribution to the community and honor his legacy as a pharmacist and philanthropist by creating a scholarship in his name."
"Walt believed that we needed more pharmacists. The Foundation will use the fund to further the educational goals of any Barberton resident who wishes to become a pharmacist and attend Walt's alma mater of Ohio Northern University or attend The Ohio State University."
To support the Walt Ritzman Scholarship Fund, call 330-745-5995, or address your check to 460 W. Paige Ave. Barberton, OH 44203, with the Walt Ritzman Scholarship in the memo line. Donations can also be made online through our secure giving platform, Qgiv.